Avon Eye Design
This is an optometry office with three eye doctors who have expertise in all fields. We strive to provide a total experience to you, not rush you out the door.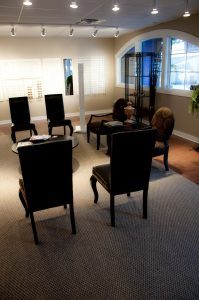 We accept all major medical AND vision insurances and provide discounts for military, private pay, AAA, and AARP. We even accept CareCredit healthcare cards!
Our experienced eye doctors offer comprehensive exams and specialize in the diagnosis and treatment of a wide array of eye diseases, conditions, and problems. We use advanced technology, contact lenses, and vision correction products and are committed to improving your quality of life. Schedule an appointment with one of our eye care providers today.